What You Need To KNOw
About Us
Meet The Team That Will Become Part Of Yours!
A Fresh Approach To Agency Marketing
Increasing Profits…Solving a problem…Saving money, etc. These are some of the "reasons" marketing agencies will use to sell businesses their services. Although a good marketing agency will do all of these things, we hate selling and we hate gimmicks, so we had to think about what truly made us different and why a business owner would risk their hard-earned money on us vs. a competitor.
So, we spent time reviewing our very best clients. We looked at why they came to us, how long we'd been working with them, how much money they were spending on their marketing efforts, and what their expectations were when they began working with us. After taking an honest look at these things, it hit us…business owners hire us because we're NOT a marketing agency!
When we work for a client, we don't think of ourselves as a vendor or contractor…We think of ourselves as an important member of YOUR team. Which means we not only have a vested interest in your company's success, but we create marketing strategies and make decisions on marketing tactics as if it was our company and our money going into it.
When a company views us as a valuable member of the team, we know we've earned their trust in what we do! At that point, the relationship STOPS being a vendor/client relationship and great things can really happen!
"Tim Ward was recommended to us by another small business owner in the Outdoor Industry. As newcomers, we had already been burned by a "hot marketing firm" and were not very eager to repeat our experience. But Tim took the time to come meet with us and look over our product, our business model and our operation – he was interested in how he could advance our company – not just his own. He is the ultimate professional in interactions with us, our clients and has wonderful insights into strategic planning."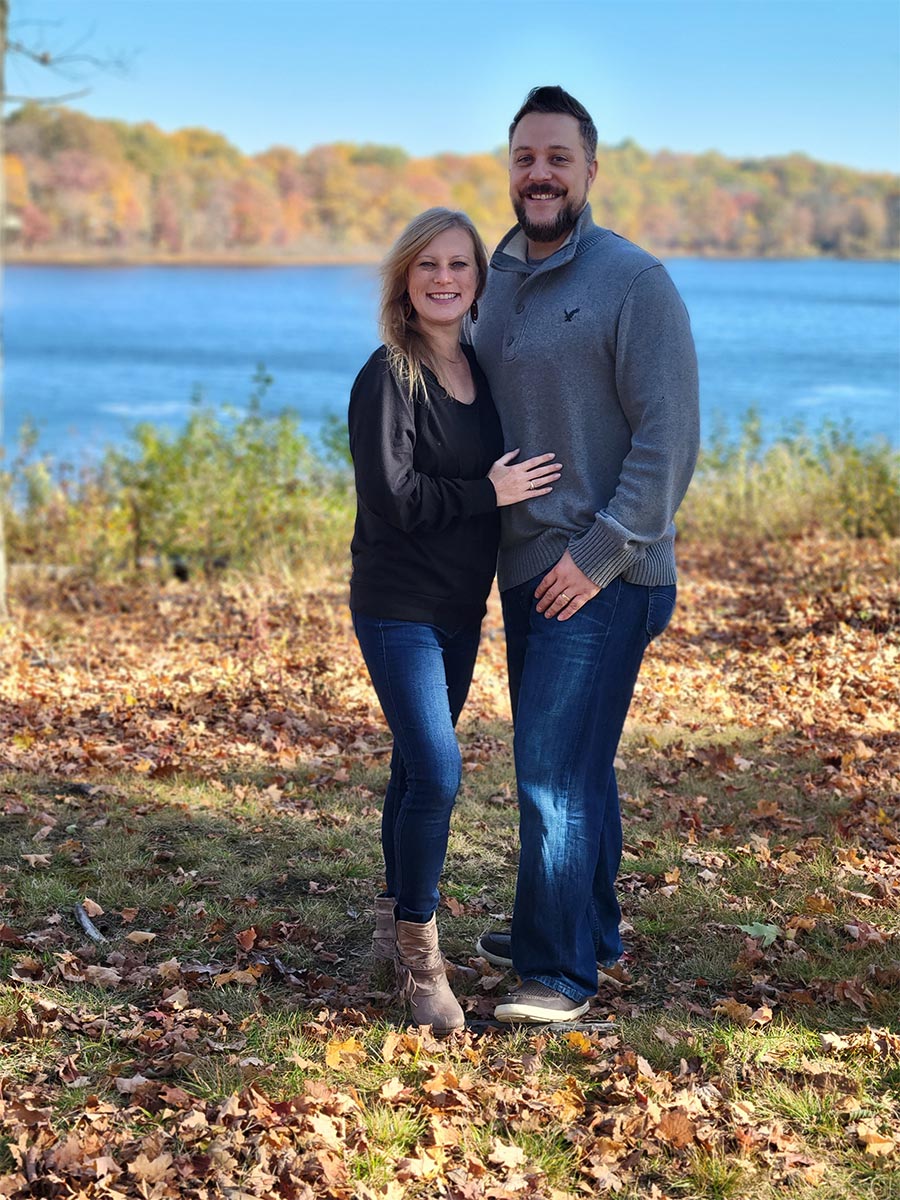 Tim has spent his entire career in marketing! From his first job as a marketing assistant & graphic designer to creating the strategic direction overseeing a team of markeing professionals for a $200-Million company.
However, he's more than just a marketing professional! Tim has experience in sales, operations, as well as a deep understanding of business management and developing long-term strategies that drive business growth!
Jessica didn't set out to run a marketing company when they married in 2003, but frankly, Tim would be lost without her! Jessica isn't just the CFO of the company, she's the textbook definition of the Proverbs 31 woman! 
When she's not helping run the company or providing keen insights and important feedback on strategy, her focus is homeschooling their two boys while still managing the homestead. 
Let's Get Started
Ready To Get Serious About Your Marketing? We Can't Help If You Don't Contact Us First!
Give Us A Call At 440-488-4719