Need Digital Marketing Help?
Marketing Consulting & Digital Marketing Services
From Website Development to Complete Outsourced Digital Marketing Services, We Help Our Clients Grow Their Business
Marketing Services For Your Business!
You're here because you want to grow your business. You have a vision for what the business could be, but you might struggle with knowing WHERE marketing fits into that vision, the steps to take and who to trust to help you along the way. 
If this sounds like you, then we should talk! Whether you're looking for high-level marketing consulting, help in the trenches with digital marketing services or somewhere in between, we can help!
Marketing Consulting & Strategy
My marketing consulting services are designed to help our clients evaluate their current marketing program from a strategic viewpoint.
Digital Marketing Services
Whether you need help with Paid SEO, Social Media, general Graphic Design, or help with more traditional marketing communications tactics, we can help!
Website Development
Your website should always tie back to your overall marketing strategy and be a vital tool in growing your business. Does your site meet today's web standards?
We started Ward Marketing Consulting back in 2008 as a side business, but in 2016 we took a leap of faith by making WMC our sole focus. Since then, we've been blessed with some truly amazing clients and have experienced exponential growth. The fact is we love what we do and the clients we work for.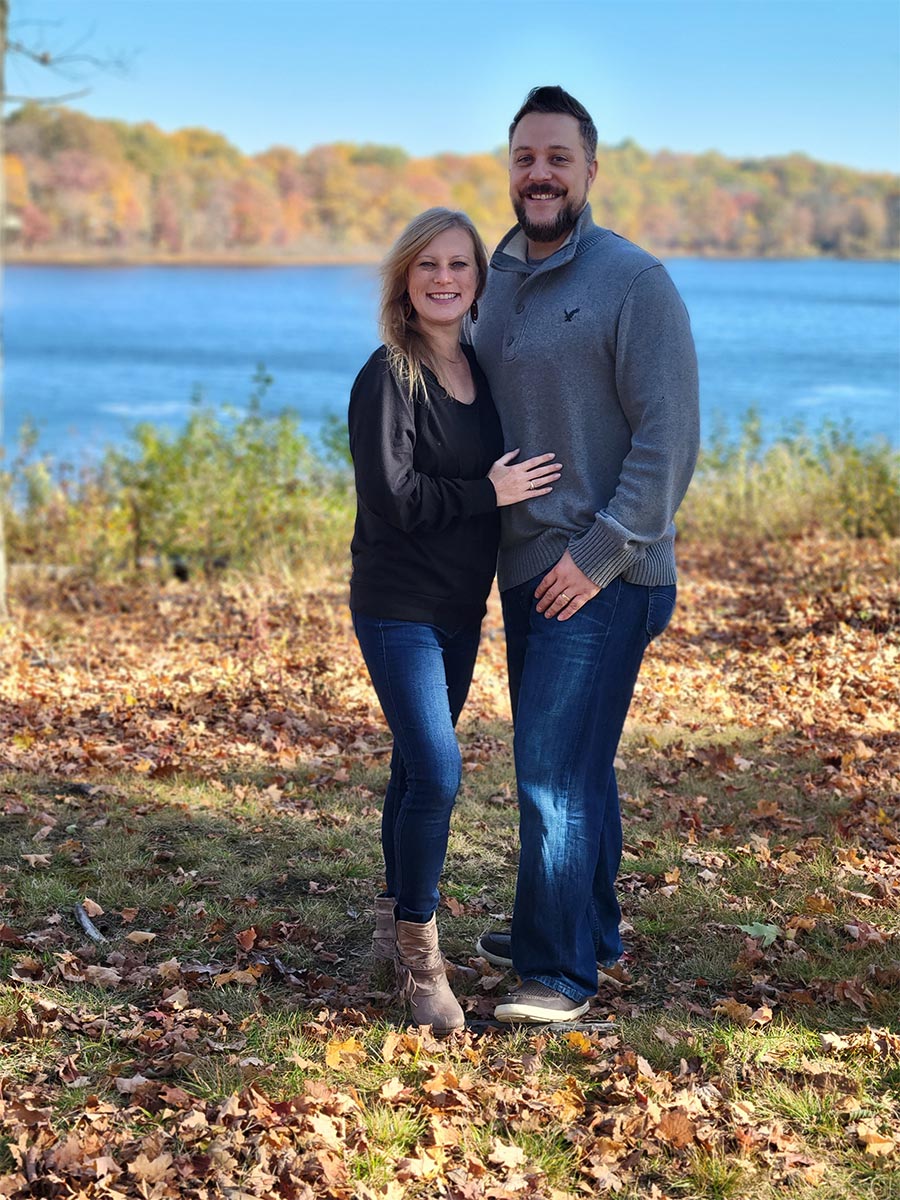 "At first I was hesitant to contact Ward Marketing Consulting because I had used marketing companies in the past, but was never happy with the results. However, my business was growing and I needed someone that could do the heavy lifting for the marketing so I could focus my energy on other things. From branding and redeveloping our website, to handling all of our social media and customer facing marketing, I couldn't be happier with them! They're responsive to my requests, they often bring creative ideas of their own and frankly have become a valuable member of our team!"
"My company has had an amazing experience working with Ward Marketing Consulting! They have brought us a significant amount of business. We are always complimented on our website design and how easy it is for our clients to use. A great amount of our success is due to the marketing strategies that Ward Marketing provides us. Working with Tim has been a huge pleasure. He is always quick to respond to our needs."
"I was looking for someone to manage the marketing efforts of my company to help take it to the next level, when my director of operations told me about an email blast he received from Ward Marketing Consulting. After a few weeks of talking, I realized Tim was exactly what I was looking for. He's been managing Pro Trust Products' marketing efforts since 2016 and I couldn't be happier. He is extremely committed to our success, responsive to our requests, thinks outside the box and always follows through. I rest easier knowing that we've outsourced our marketing efforts to him!"
Let's Get Started
Ready To Get Serious About Your Marketing? We Can't Help If You Don't Contact Us First!
Give Us A Call At 440-488-4719